---
The following definitions will appear in this study very often. Read them to understand properly every aspect of the story told here. If you are not a novice, probably already know them.
Bootstrap
Bootstrap is the most popular fronted framework, e.i. a set of tools used to create responsive websites and web applications. A great part of the Internet is based on Bootstrap (including a major part of WordPress websites).
For years Bootstrap has been a leader among the open source projects on GitHub (the world's largest developer portal).
Framework
Framework is a set of tools most often intended to specific technology, which makes developer work more streamlined, accelerated and gives the projects the right structure.
Material Design
Material Design is a design language developed by Google. In short, Material Design is a set of guidelines gathered in a single document, describing Google's vision of ideal website and web application.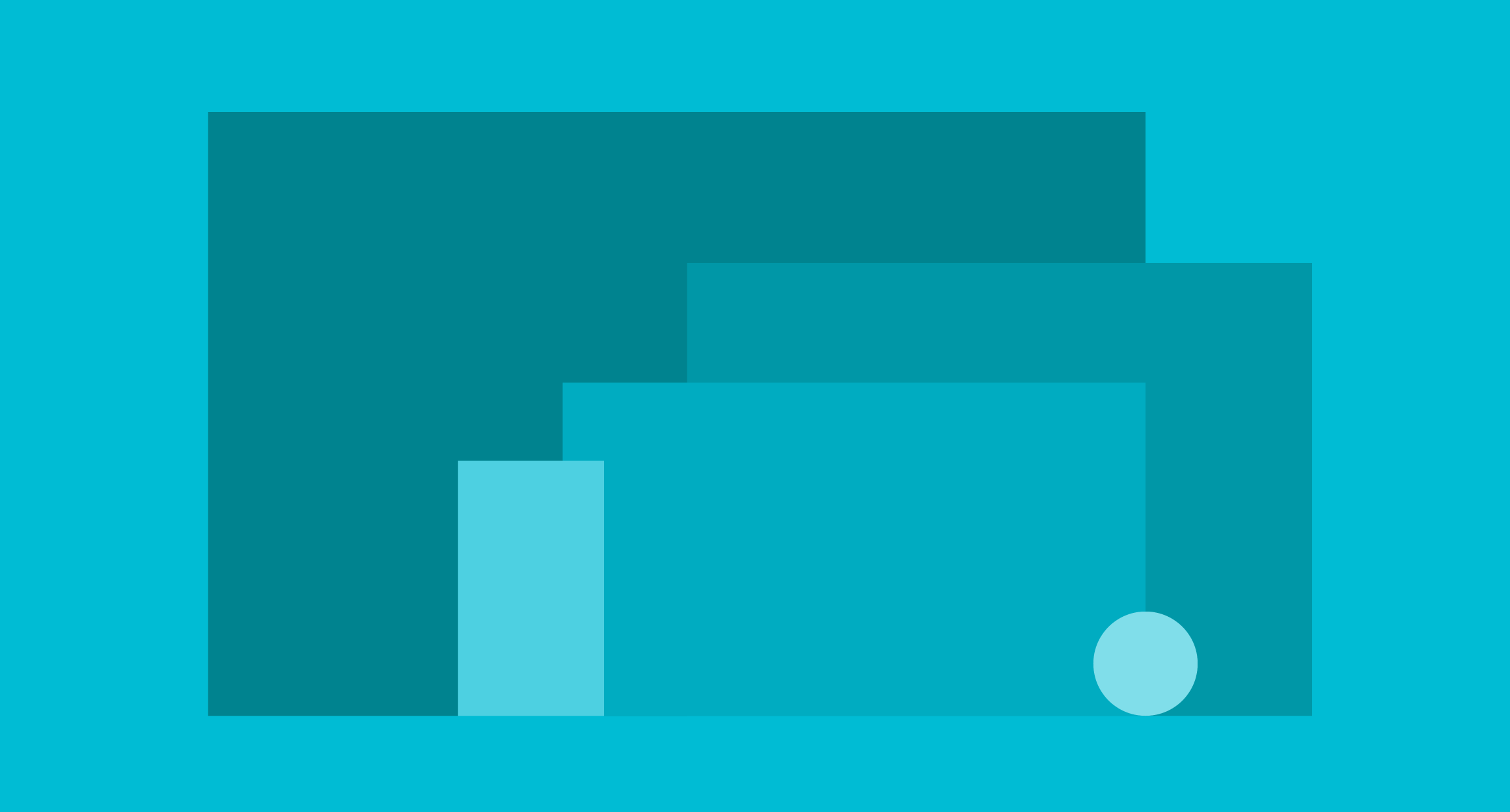 Material Design for Bootstrap
It is our product which combines Bootstrap and Material Design.
MDBootstrap or MDB
Popular abbreviations for "Material Design for Bootstrap".
UI
User Interface - visual layer of the application or website. In other words, this is all you see and what you click using specific tool on the computer, phone or any other device.
UX
User Experience - the way the user experiences a particular website or web applications. This experience, of course, can be positive or negative. The aim of UE, web design and marketing is to provide the best possible UX for users.
Call to Action
UI elements stimulate the user to perform key operations such as registration, downloading or buying.
Co-founder of MDBootstrap and BrandFlow. Entrepreneur, web developer, UI / UX designer, marketer. Dancer and nerd at the same time.
Sign up to follow your progress and get additional benefits
---